Psst! Psssst! Guess what…It's SUMMER!!!!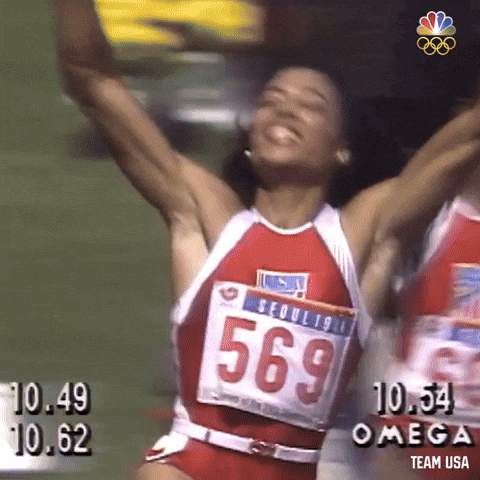 I don't know about you, but nothing reminds more of summer than tropical fruits. Granted, I spent some of my summers on Caribbean islands, so I like to think I know a thing or two about tropical fruits.
There is one tropical fruit that does it for me everytime… PASSION FRUIT!
Origin Story
There is something tropical, exotic sounding, and, quite frankly, sexy about passion fruit. Doesn't it make you think you should be lying on a beach somewhere drinking its sweet nectar?
As a fan of origin stories, I envision that, historically, this fruit was commonly used by indigenous people. Both men and women used it for beauty – and to ignite… well, ignite some passion! No? You don't think that? Well, maybe it is just me.
Passion fruit is widely consumed in South America. It is a native of Brazil and was used by the Aztecs as a refreshing drink. Most Brazilians drink it in the summer when it is hot and humid! Now, the fruit has its name not because of aphrodisiac properties (actually, it has none) but by the shape of its flower. The vine's spiky flower reminded 16th-century missionaries of the Passion of Christ.
Fresh & Fruity
Passion fruits can be two colors; yellow (Passiflora edulus f. flavicarpa) and purple (Passiflora edulis f. edulis) ) and is considered one of the most delicious fruits in the world. The intensely flavored yellow pulp can be eaten with a spoon or sucked out with a straw. Talk about fresh!
Typically the pulp is squeezed to make a delicious juice. The juice can also be boiled to syrup and can be used in various desserts, yogurts, and, best of all, cocktails.
What makes passion fruit one of the best summer fruits? Well, it is the perfect combination of sweet with a hint of sour that makes everything refreshing. Beverages or foods with some acidity are often hydrating and help you feel cool and invigorated when it is hot outside. Although very popular in the tropical climates, passion fruit is still considered quite niche in the US. Our Seasons research can give more insights on how consumers feel about this fruit and using it in food and beverages. On menus in the US, you often see it mixed with other fruits as opposed to being by itself.
Let's not limit this summer fruit to beverages, it pairs well with yogurt (remember the acidity and refreshing rule), cheesecake, macrons (are you getting hungry? I sure am) and of course of my favorite, ice cream.
Summer is a season of fun and excitement, of fun foods and drink and carelessly hanging out with friends and family. It is also a time to try new refreshing foods and drinks. Let's not forget the most important part… it's HOT! I don't know about you but nothing is going to make the heat more tolerable AND make me feel like vacation more than some passion fruit. Enjoy!